Yorkville, Kendall County, Illinois Real Estate Closing Attorney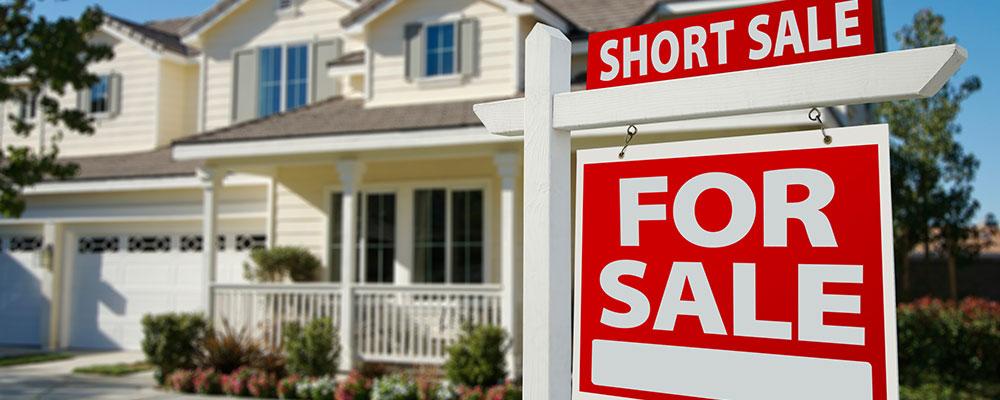 After months of searching for the right home to buy, you want to be sure that every step in the closing process runs as smoothly as possible. Before you sign any type of contract with the selling real estate agent, it is important to consider retaining an experienced real estate closing attorney to approve the contract and all other related transactions. A real estate attorney can look over any modification provisions and ensure that the contract reflects your intended agreement.
At McAdams & Sartori, LLC we help clients in Kendall County and the surrounding area understand their rights in real estate closing transactions. Our attorneys work carefully to ensure your best interests are protected. Contact our law firm to schedule an initial consultation.
Real Estate Closing Contracts and Provisions
Our law firm represents clients who are both prospective homebuyers and sellers in Kendall and Kane counties. As experienced real estate closing attorneys, our job requires us to routinely review the various terms in a real estate closing contract to make sure the contract does not take advantage of our client. We review the important provisions of the contracts, including but not limited to the purchase price, the personal property that may be for sale with the home and all clauses governing inspection, mortgage contingency and penalties for default.
Kendall County Short Sale Attorneys
Completing a short sale is a complicated process. However, if you hire an attorney who is focused on this type of transaction, along with an experienced Realtor, a short sale can be a very beneficial alternative to foreclosure or bankruptcy.
The lawyers at McAdams & Sartori, LLC have major experience when it comes to representing sellers in short sales. We will explain the process to you throughout every step and ensure your sale proceeds as efficiently as possible.
Short Sales in Illinois
There are many specific rules surrounding a short sale in Illinois. Here are some of the main considerations regarding bank approval:
The seller can receive no proceeds. All customary closing costs (i.e. commission, taxes, title fees, attorney's fees) are paid by the bank.
There is no guarantee the bank will approve the sale.
The real estate sales contract and any Realtor commissions must be stated as "contingent upon the approval of the lender."
The seller must accept an offer. Then the bank must approve the terms of the offer as well as sign off on the seller's financial hardship circumstances.
The seller will need to prove a financial hardship in order for the bank to approve their short sale. This will be done by the negotiating attorney providing the contract, title report, proposed settlement statement and extensive financial information to the bank.
The bank will do its own research on the property to confirm that the sale price is justified.
The listing real estate agent must make sure there are comparative sales similar to the sales price that is accepted or the bank will reject the transaction.
Experienced Kendall County Short Sale Lawyers
If you are considering a short sale, it is extremely important that all professionals working on your case are highly experienced, detail-oriented and extremely dedicated to their work. The lawyers at McAdams & Sartori, LLC meet that description and we will put our real estate and short sale knowledge to work for you.
Contact Our Real Estate Attorneys in Yorkville, IL
Contact McAdams & Sartori, LLC for attorney representation regarding real estate closings or short sales. Before you sign any type of real estate closing contract, let us review it. To schedule a consultation, contact us by email or call us at 630-553-1313. We serve clients in Kendall County, Kane County, and including but not limited to Yorkville, Plainfield, St. Charles, Geneva, Batavia, North Aurora, South Elgin, Yorkville, Aurora, Oswego, Plano, Sugar Grove, Montgomery, Boulder Hill and Bristol.