Kendall County Alimony Lawyers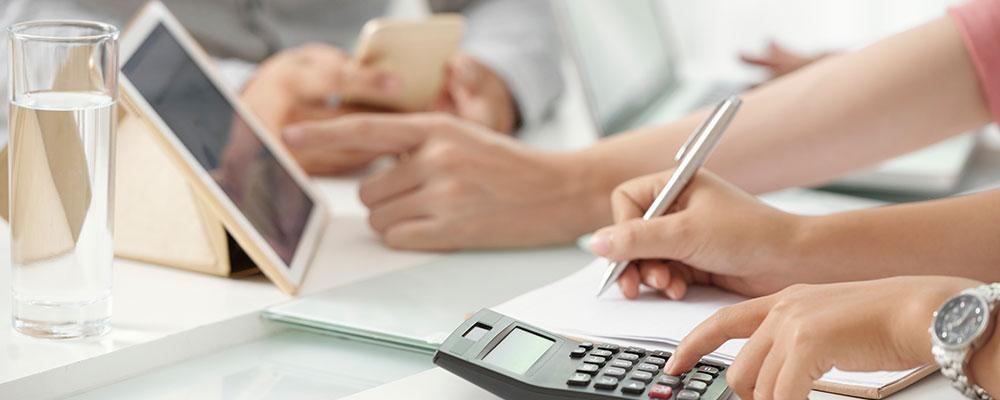 If you are thinking about divorce or if you believe your spouse may be serving you with divorce papers soon, your current and future financial situation is definitely a big issue on your mind. You need a lawyer who will assist you with all aspects of your divorce situation, including alimony and McAdams & Sartori, LLC have the experience and dedication to fight for your rights.
In Kendall County and throughout Illinois there is no one formula used to determine the specific amount of maintenance or alimony awarded, it is decided based on the discretion of the court after considering many different factors.
Alimony/Maintenance in Illinois
One guideline used by courts in Illinois involves looking at the specific expenses and overall needs of the spouse who is to receive maintenance and ordering an amount to sustain the same standard of living as was enjoyed during the marriage.
In these cases, the court will also weigh the income and needs of the paying spouse in conjunction with maintaining the standard of living he/she enjoyed during the marriage as well.
There are different types and variations of maintenance that may be awarded including monthly installment payments or a lump sum payment.
Temporary maintenance may be ordered by the court while a divorce or separation case is pending or until a final order or judgment is entered.
Rehabilitative maintenance is awarded at times to allow a spouse to attend school or seek employment in order to become self-supporting and this type of maintenance is usually ordered to either be reviewed or end on a specific date.
Permanent maintenance may be ordered when it seems unlikely that a spouse will be able to secure regular employment due to serious illness, or where a spouse has not worked or furthered his/her education due to their responsibilities supporting the family in the home throughout a long-term marriage.
Make sure you understand your rights and are represented by a highly competent, aggressive lawyer when it comes to divorce and family law issues such as maintenance.
Contact us
at our Yorkville office at
630-553-1313
or by
email
today for an initial consultation and to discuss your situation. We serve clients in Kendall County, Kane County, DeKalb County, Yorkville, Aurora, Oswego, Plano, Sugar Grove, Montgomery and Bristol.