Kendall County DUI Attorney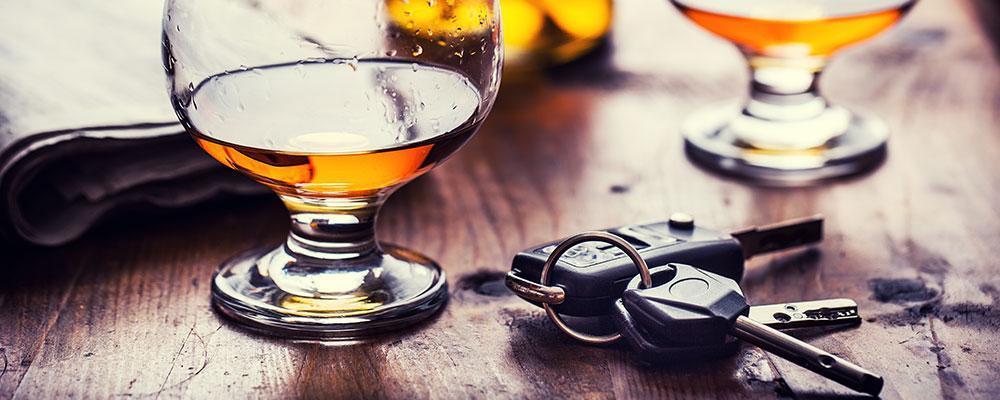 If you have been arrested for DUI in Yorkville or the surrounding area, it is imperative that you quickly find an aggressive, experienced lawyer who will fight hard for your rights, who understands Illinois DUI law and who will be completely dedicated to helping you keep your license if possible.
DUI Lawyer in Kane County
The attorneys of McAdams & Sartori, LLC have represented clients in all types of Driving Under the Influence of alchohol or driving while on drugs charges in Kendall and Kane counties.
There are two types of potential cases for first time DUI offenders in Illinois. First, there is the criminal charge of Driving Under the Influence, which is a Class A misdemeanor with a maximum possible punishment of up to one year in jail and a maximum fine of $2,500.
Second is a Statutory Summary Suspension. With this type of case, there is an automatic driver's license suspension 45 days after receiving notice, because the accused either received a .08 test result (or higher) after blowing into the machine or refused to take the breathalyzer test after being arrested.
Avoid License Suspension
If you've been accused of DUI, your automatic license suspension does not begin until 45 days after arrest, which allows you an opportunity to file a court motion to stop or rescind the suspension. Once you have retained our firm, we will immediately file this motion in court. In the event the court does not stop the automatic suspension and you are a first offender, you may be eligible for a Monitoring Device Driving Permit.
DUI Arrest in Yorkville
The attorneys of McAdams & Sartori, LLC have represented hundreds of clients in straight-forward and complex Driving Under the Influence of alcohol or driving while on drugs charges. We have experience successfully defending clients who have multiple DUI offenses as well as offenses that caused bodily harm.
DUI in Illinois is an extremely serious crime and when it comes to finding a highly qualified attorney there is no time to waste. Contact the Law Offices of McAdams & Sartori, LLC at 630-553-1313 for a confidential consultation. We will make sure your rights are protected and you are armed with dedicated, experienced counsel. We serve clients in Kendall County, Kane County, and including but not limited to Yorkville, Plainfield, St. Charles, Geneva, Batavia, North Aurora, South Elgin, Yorkville, Aurora, Oswego, Plano, Sugar Grove, Montgomery, Boulder Hill and Bristol.