Kendall County Division of Assets Attorney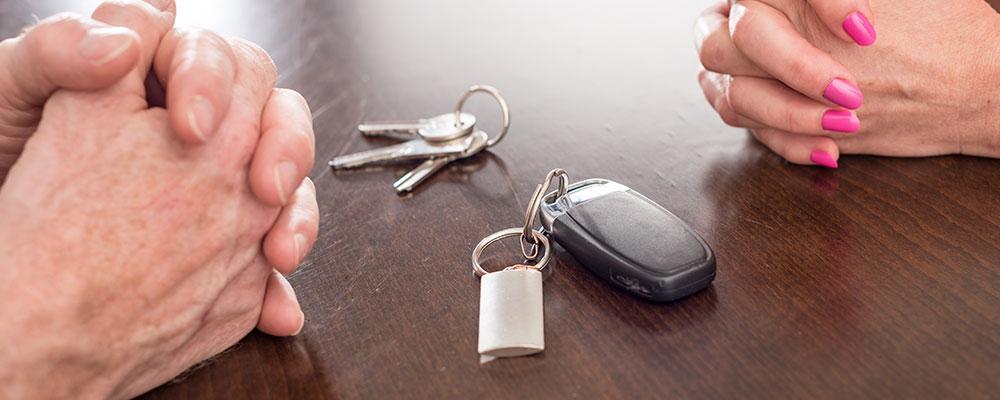 One of the most financially important and difficult parts of a divorce is understanding your rights when it comes to dividing up assets. At McAdams & Sartori, LLC we are extremely experienced in this area of divorce law and have been helping clients in Kendall County and throughout the region to ensure that the process is fairly and accurately determined.
About Marital Assets in Illinois
In Illinois, all property acquired by either spouse during the marriage is considered "marital property" and is subject to equitable division upon marriage dissolution. What many people do not realize is that in Illinois, it does not make a difference who has the title to the property or assets. For example, even if a 401K or retirement plan is in one spouse's name, if it accrued during the marriage, both parties share a common ownership interest in that retirement plan and it will likely be divided equally.
Here are some typical examples of marital property:
Bank, investment and brokerage accounts
Pensions, retirement plans, 401Ks
Homes, vacation homes
Vehicles
Household furniture and furnishings
Stock and stock options
Business and partnership interests
According to Illinois law, non-marital property is defined as:
Property acquired by gift, legacy or descent
Property acquired in exchange for property acquired before the marriage or in exchange for property acquired by gift, legacy or descent
Property acquired by a spouse after a judgment of legal separation
Property excluded by valid agreement of the parties
Any judgment or property obtained by judgment awarded to a spouse from the other spouse
Property acquired before the marriage
The increase in value of property acquired by a method listed above
Income from the property acquired by a method listed above, if the income is not attributable to the personal effort of a spouse.
A typical example of non-marital property is inheritance, but the law is complex. To make sure you receive all that is your right in a divorce settlement, hire a veteran, dedicated attorney to assist you in every aspect of your divorce, including maintenance/alimony.
With over 27 years of combined experience, the attorneys at McAdams & Sartori, LLC have been representing clients in divorce and family law cases and we will be the strong advocate and counselor you need. Contact us at our Yorkville office for an initial consultation at 630-553-1313 or by email today. We will work hard for you to create the best maintenance/alimony outcome possible. . We serve clients in Kendall County, Kane County, and including but not limited to Yorkville, Plainfield, St. Charles, Geneva, Batavia, North Aurora, South Elgin, Yorkville, Aurora, Oswego, Plano, Sugar Grove, Montgomery, Boulder Hill and Bristol.