Yorkville Personal Injury Lawyers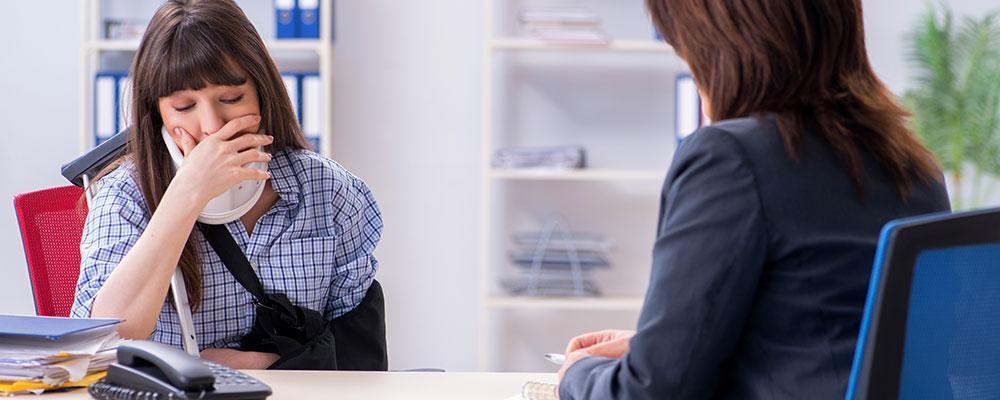 Attorneys for Kendall County Car Accident, Truck Accident, and Medical Malpractice Victims
A recent Centers for Disease Control and Prevention study found that in one year, 31 million Americans went to the emergency room with unintentional injuries, with 161,000 deaths attributed to accidents, including 40,000 that resulted from motor vehicle collisions.
Our everyday lives are filled with potential dangers, including those caused by the negligence of others, whether it is a truck driver on the highway or a doctor who makes a mistake in diagnosis or surgery. The injuries caused by accidents can be catastrophic or fatal. At McAdams & Sartori, LLC, we fight for accident victims who have suffered due to the mistakes of others, including the pursuit of compensation for medical expenses, lost wages, and pain and suffering.
Types of Personal Injury Claims
There are many accidents which often qualify for personal injury lawsuits, including:
Car accidents, truck accidents, and pedestrian accidents
Slip-and-fall injuries on private or public property
Medical malpractice, including birth injuries and medication errors
Dog bites
Nursing home abuse and neglect
Wrongful death
The experienced lawyers at McAdams & Sartori, LLC can assess all circumstances related to your injury to determine if you have a valid personal injury claim. Once that determination is made, we can file a personal injury lawsuit on your behalf and begin the process of proving your case to force an agreeable settlement or secure a positive judgment in court.
Personal Injury Cases
In a personal injury lawsuit, the injured individual (or their family or legal guardian if they are unable) files a legal complaint against the person or enterprise whose action or inaction they believe caused the accident that led to their injury. Personal injury suits typically seek damages to cover all costs related to an injury and payment for discomfort and difficulty that resulted from the accident.
For a successful personal injury claim, the injured plaintiff's legal counsel must illustrate negligence on the part of the defendant. The four legal elements used to prove negligence are:
Duty: An individual or business is expected not to place others at risk through their conduct.
Breach: A failure to display proper and reasonable care in the fulfillment of a duty to an individual.
Causation: Used to show that without negligent action, the accident would not have happened.
Damages: Connects the plaintiff's injuries directly to the defendant's actions.
At McAdams & Sartori, LLC, attorneys Teresa McAdams and Nicole Sartori are designated Top 100 Trial Lawyers by the National Trial Lawyers Association. With their investigative and legal skills, you can trust that if negligence contributed to your injury, they will hold all responsible parties accountable.
Contact an Oswego Personal Injury Attorney
If you have suffered from an accident injury that was not your fault, you have legal recourse to recover financial losses, pay for future medical bills, and compensate you for the pain and complications you have experienced. To begin this critical step in your recovery, contact a Montgomery personal injury lawyer at 630-553-1313 for a consultation today. We also serve clients in St. Charles, Aurora, Geneva, Sugar Grove, Big Rock, Plano, and Hinckley.