Kendall County Juvenile Crimes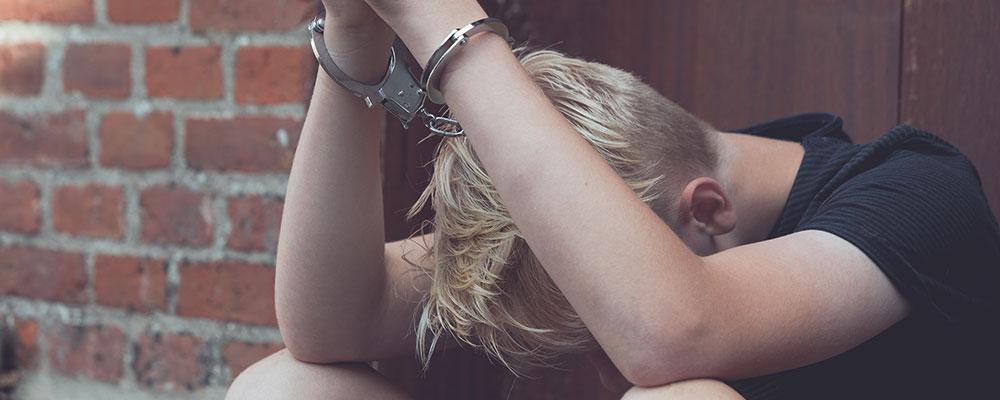 If your child has made a bad decision or is accused of making one and is in legal trouble, you need an experienced attorney now. In fact, in the state of Illinois, a juvenile is required by law to have an attorney represent them throughout court proceedings. This is not a time to hire an attorney unfamiliar with the juvenile legal process.
At McAdams & Sartori, LLC, we have over 27 years of combined experience successfully defending juvenile clients in Kendall County and nearby communities who have been accused of committing a crime. We understand what a stressful situation this is for your family and we provide you with dedicated counsel to ensure your child's rights are fully protected.
Kane County Juvenile Crime Law Firm
The right legal representation for your child can make a big difference. Now is the time to prevent your child from potentially becoming caught up in the legal system for a long time.
McAdams & Sartori, LLC attorneys are extremely knowledgeable about the Illinois juvenile system and will provide you with the solid legal representation you need. Our experience includes representing juveniles in cases such as:
Drug Charges
Burglary/Theft
Possession of Fake ID
Rape/Sex Crimes
School Fights, Assault and Battery
Sexual Assault
Shoplifting/Theft
Vandalism
Underage Drinking
Weapons Charges
Experienced Counsel for Kane County Juvenile Crimes
Even if the offense seems minor, do not underestimate how important skilled legal counsel is at this time. One misstep and your child's successful future may be at stake. At McAdams & Sartori, LLC, our team will do everything we can to have your child's charges reduced or dropped. Contact us today at 630-553-1313 for a consultation and immediate counsel. We serve clients in Kendall County, Kane County, DeKalb County, Yorkville, Aurora, Oswego, Plano, Sugar Grove, Montgomery and Bristol.